On May the 4th a crowd gathered at Level 1, 8 Gipps Street to celebrate Urban Water Solutions' eleventh anniversary.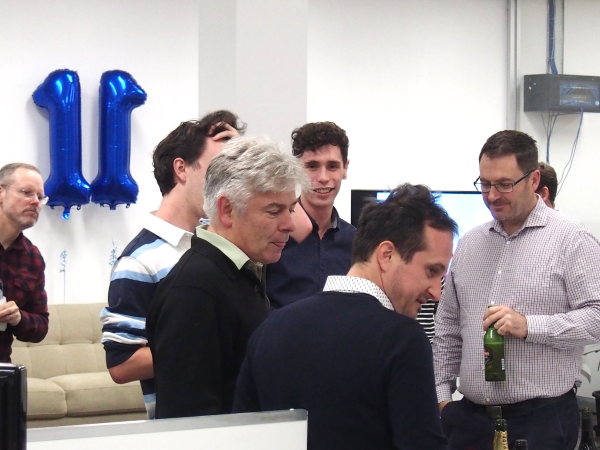 Past employees, colleagues, clients and friends were all welcomed and Neil provided a summary of the past eleven years.
Reminiscences of past office locations, time spent working on projects in Asia, the Pacific Islands and the Americas, as well as the many varied domestic projects.
Many memories were shared, including the following 'blasts from the past'.
AWA 2010 Dinner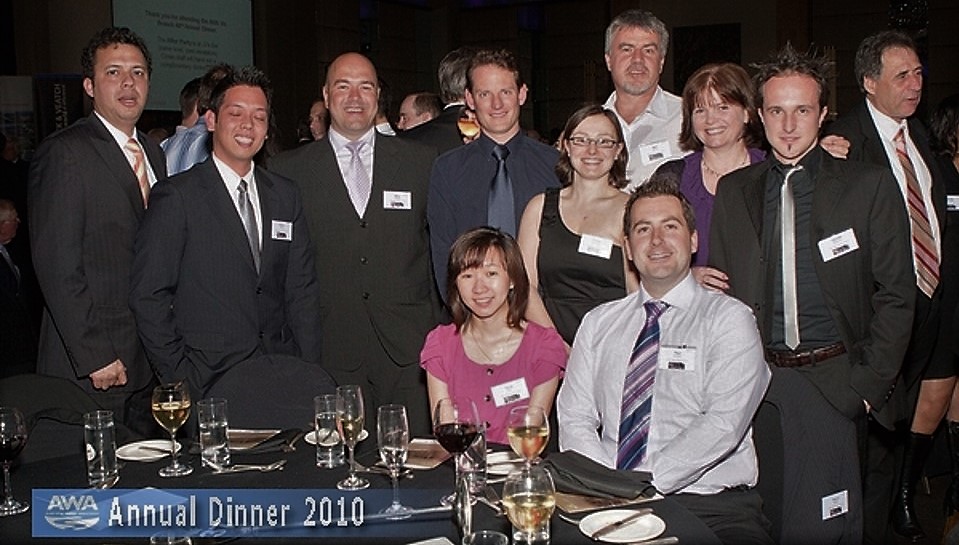 Movember