Delivering specialised programs for our clients across the globe.
Urban Water Solutions was established in 2007 and has since delivered countless specialised projects for clients in countries such as Australia, New Zealand, Malaysia, USA, Colombia and Samoa.
We are experts in many key aspects of water and wastewater systems such as:
Wastewater Hydraulic Modelling and Master Planning
Water Supply Hydraulic Modelling and Master Planning
Inflow/Infiltration Studies
Pressure Sewerage Analysis, Optimisation and Design
Pressure Sewer Field Monitoring
Non-Revenue Water Management & Pressure Management Analysis
Integrated Water Management
Wastewater Quality and Salinity Modelling
Potable Water Quality Modelling
Concept and Functional Design
Field Monitoring Planning & Management (Water and Sewer)
Data Quality Reviews
Expert Technical Advice
Training, Mentoring and Workshops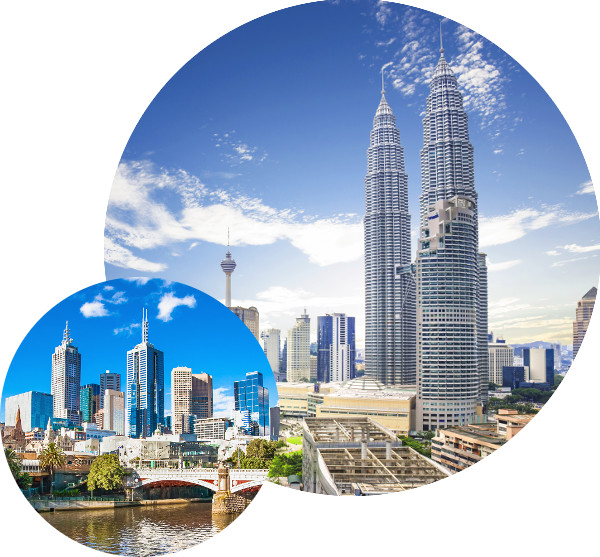 Whatever the project, our focus is to work collaboratively with our Clients to achieve their desired outcomes.
If you'd like to learn more about how we can help to deliver your next project, please call +61 3 9419 6667 or email admin@urbanwatersolutions.com
We provide program development, on-job training, mentoring and workshops.
To find out more about the services we offer see below:
Our team has decades of water engineering experience.
See below for details of our team.