WaterAid's mission is to reach everyone, everywhere with clean water, decent toilets and good hygiene within a generation. Since 1981, WaterAid has reached over 27 million people with clean water and decent toilets (WaterAid, 2019). This vision inspires us, and we hope it inspires you too.
UWS is pleased to donate to WaterAid and support its efforts to provide safe sanitation and potable water to those in need.
Combined with Water4Good we have collectively raised over $3,500, smashing our target of $2,000.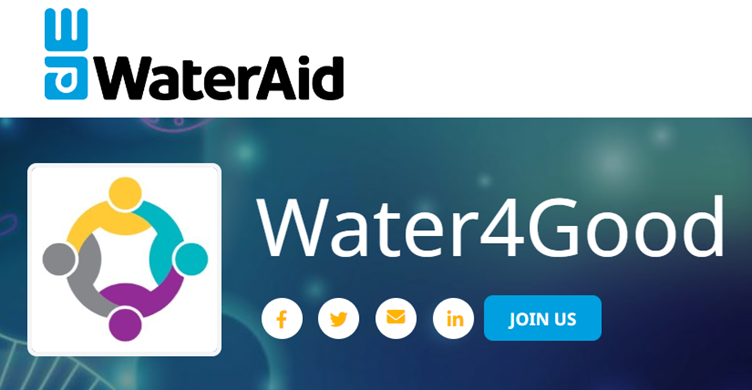 For more information visit:
www.wateraid.org/au