Earlier this month Ann spent a busy four days in Vanuatu at the 12th Pacific Water and Wastewater Conference discussing water supply, wastewater, pressure sewer modelling and master planning.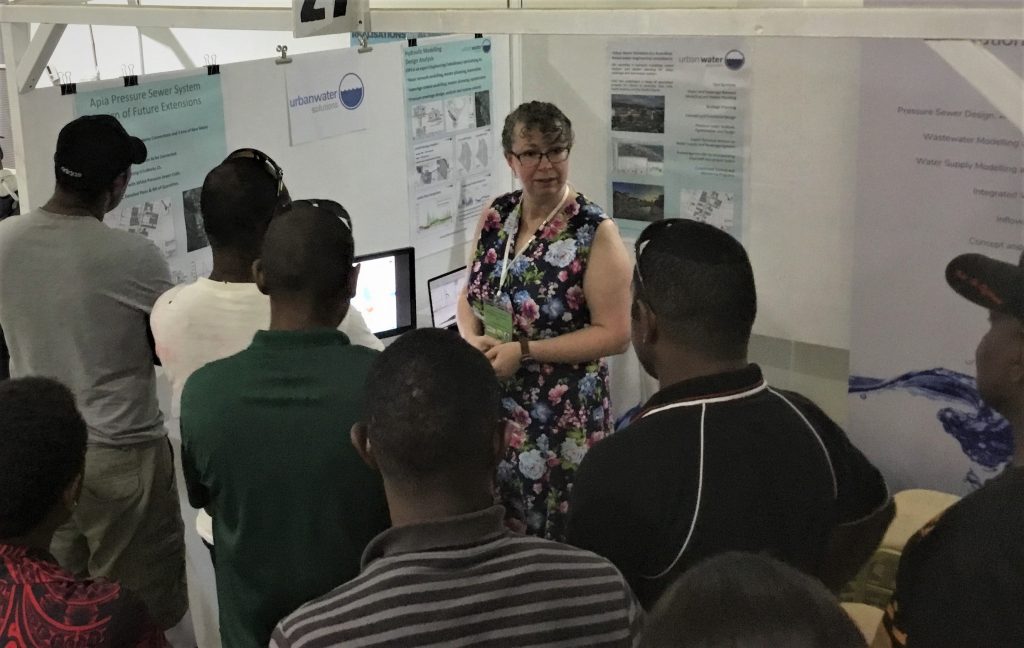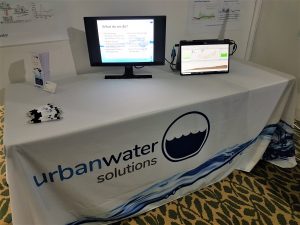 She also presented on Wednesday on the modelling of a potable water system but from the customer's perspective.
Ross Waugh of Inframanage sat down with Ann for a short interview on Urban Water Solutions at the PWWC – click on the image below to watch!