The Point Residential Development, Point Lonsdale, Vic
In 2015 Urban Water Solutions developed a concept pressure sewer system design for The Point residential development in Point Lonsdale, Victoria.
The pressure sewer system was to service 430 residential lots, together with a 170-unit retirement village, a child care centre, a community centre and a retail convenience store.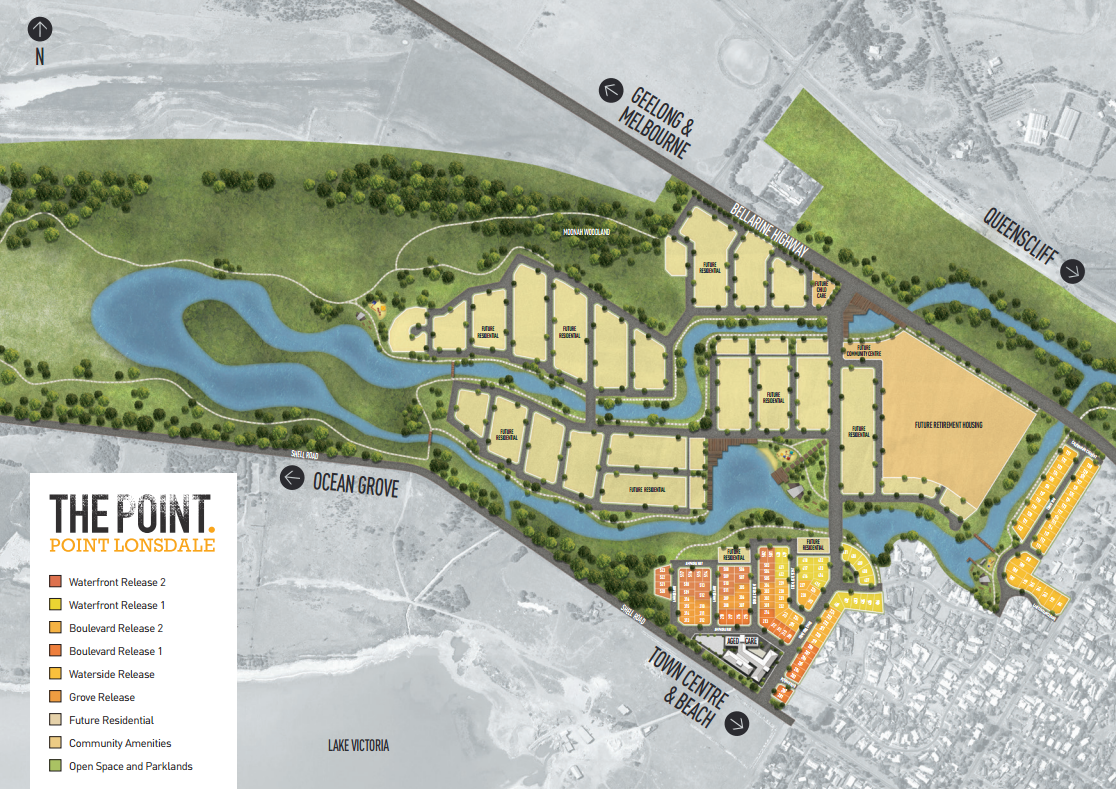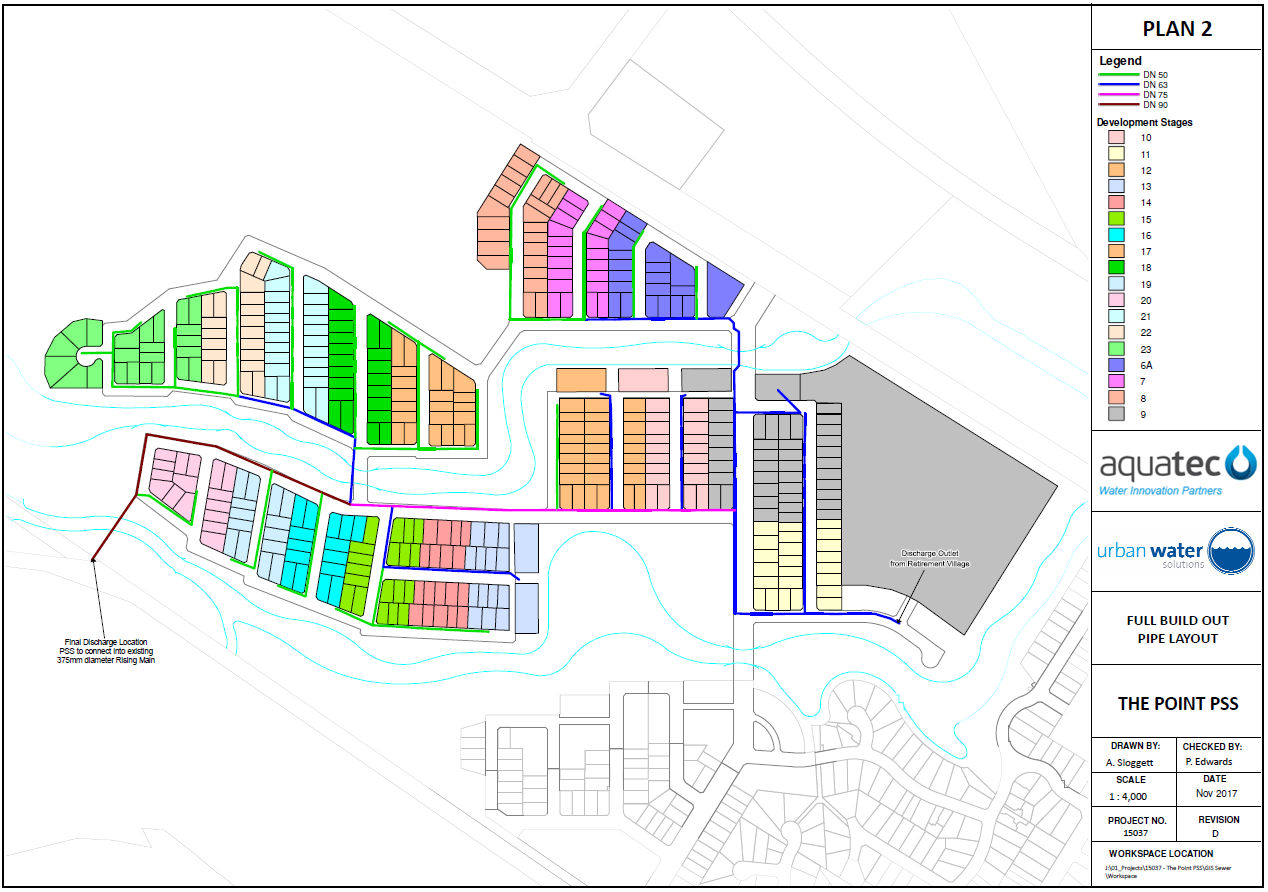 The pressure sewer system design incorporated time-based control protocols to regulate pump operations across the system which resulted in reduced pipe diameters and sewage retention times.
Urban Water Solutions has had ongoing involvement with the civil designer for the development testing modifications from the original design and confirming system adequacy at each development stage.