Samoa Water Authority – Apia Pressure Sewerage System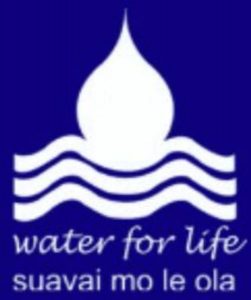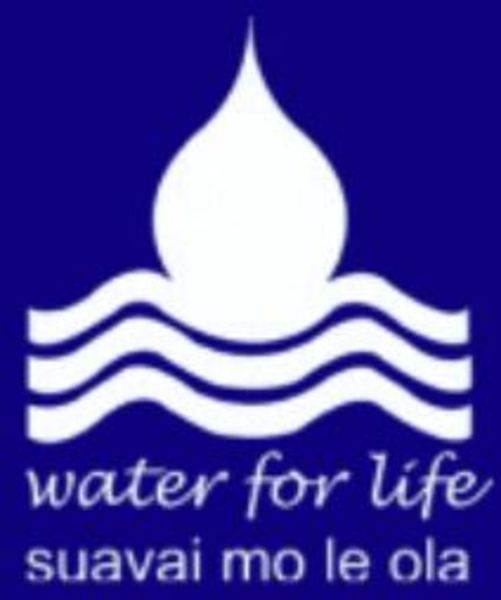 Urban Water Solutions completed a comprehensive operational and hydraulic review of the 2 year old Apia pressure sewer system for Samoa Water Authority in 2012.  Working with specialist sub-consultant, Pressure Sewer Services Australia, the review included a comprehensive hydraulic analysis, physical inspections of the pump stations and private drainage, smoke testing and infiltration investigations.
Urban Water Solutions built a detailed dynamic hydraulic model in InfoWorks CS which was calibrated against inlet flows recorded at the wastewater treatment plant and pressure data from pressure loggers installed across the system.  The model was used to assess current system performance including sewage velocities, septicity risk, wet weather response and system capacity.  The model output, together with the physical inspection reports, enabled Urban Water Solutions to propose a detailed operations and maintenance protocol to improve system performance, reduce inflow and infiltration, reduce operational costs and potentially defer capital works.
The calibrated model was then used to undertake the detailed design of new pressure sewers to service 107 new connections.
In 2014, following the completion of drainage rehabilitation works, Urban Water Solutions managed a flow, rainfall and pressure monitoring programme for Samoa Water Authority.  The 2012 hydraulic model was updated and then used to quantify the level of infiltration and inflow reduction achieved by the works, showing that a 68% reduction in average wet weather flows had been achieved.
In 2017 Samoa Water Authority engaged Urban Water Solutions to update the 2014 model to reflect the current system and using the updated model to assess system performance and develop operations and maintenance protocols to improve system performance.  Refresher training in the use of the hydraulic model was also provided to Samoa Water Authority staff.